Joslin Insight is the culmination of years of insight research combined with leaps in technological advances. We began in 1993 as Kaleidoscope with a focus on consumer behavior. Back then we gathered market insight using snail mail and pre-paid envelopes! After a move to Seattle during the tech boom, we launched as Joslin Marketing.
This was 1999, Y2K was looming, and the internet was abuzz. We were using dial up email and text messages to gather data. After a decade in tech we transitioned into healthcare and soon established ourselves as a leading resource for healthcare market insight. 
Fast-forward another decade and we've experienced a third transformation. Renamed as Joslin Insight in 2022 during the pandemic, we began developing a cloud service to gather real-time workforce sentiment data, supporting nurses and healthcare leaders during unprecedented times.
Through all the changes, the fundamentals of our business and relationships have remained the same. The voice of the workforce and our clients continue to drive us. And the data we collect, and the work we produce, will always be driven by a desire to create meaningful change.
We are unbiased, dedicated, reliable, and always empathetic.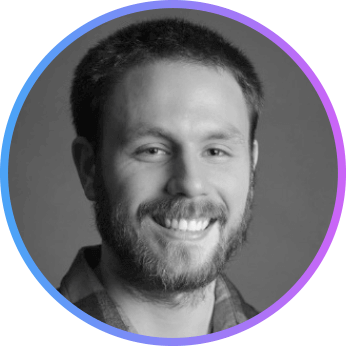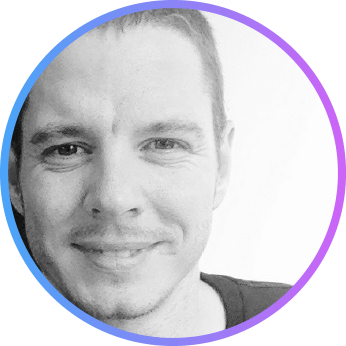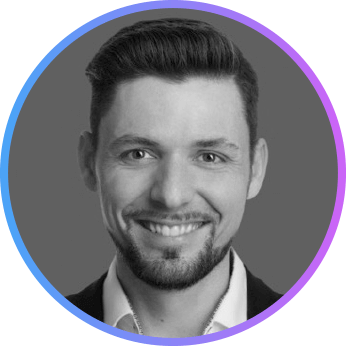 Rasto
Lead Software Engineer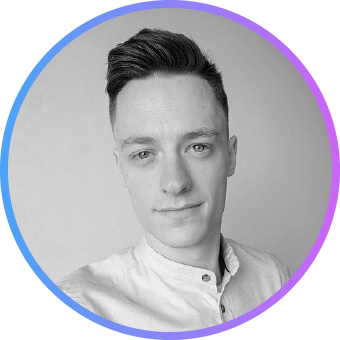 Jacob
Software Engineer II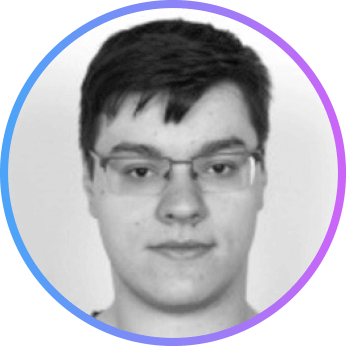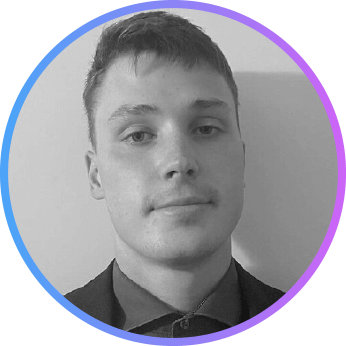 George
Software Engineer I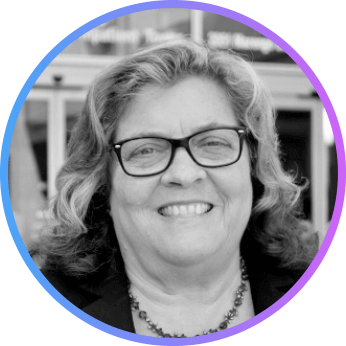 Nancy Blake
RN, PhD, CCRN, NEA-BC, FAAN
CNO, LA General Medical Center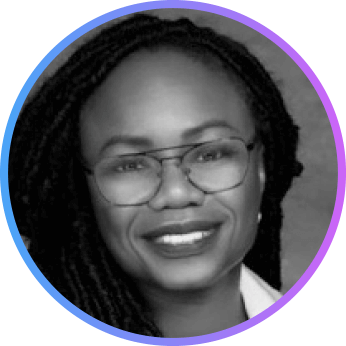 Katie Boston-Leary
PhD, MBA, MHA, RN, NEA-BC, CCTP
Director of Nursing Programs, ANA
Realtime listening

starts here.
Are you listening? Learn how to connect with the frontline in realtime.
Submit a form or email info@joslininsight.com.
We'll respond right away.