At our core, we are a
customer insights and strategy

consulting firm specializing in healthcare. Using

qualitative and quantitative research

, we provide

unbiased market insight,

helping leaders make informed decisions.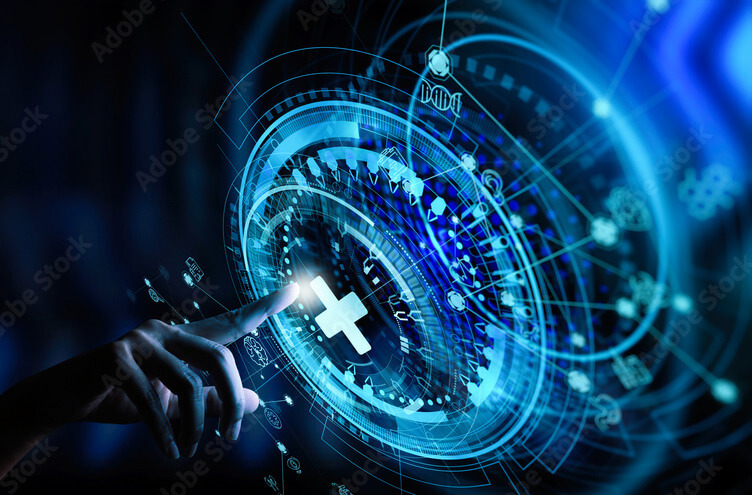 We are healthcare-focused and tailor our projects to meet the specific needs of our clients. Whether you need market insight, positioning and messaging, or reliable data for your product or service, we are here to help.
Intelligence, insight, and inspiration. We provide clients with fast and confidential market insight research, working closely to meet their goals. No matter the question, staying ahead of the curve begins with the spirit of inquiry. What are the trends, behaviors and motivations? 
Realtime listening

starts here.
Are you listening? Learn how to connect with the frontline in realtime.
Submit a form or email info@joslininsight.com.
We'll respond right away.