During the pandemic, we developed a
cloud service and app

for you to share ideas

anonymously

with your leaders, so they address issues that matter to you.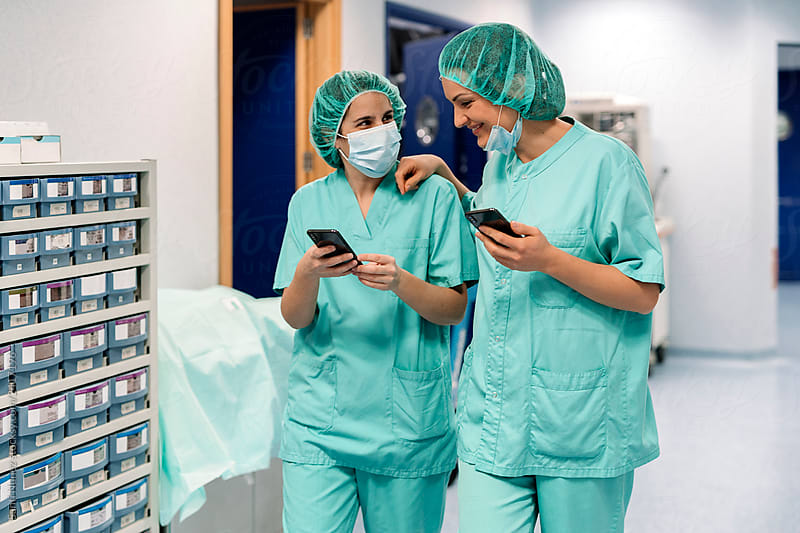 We have 30 years of market research experience and more than a decade in healthcare. In the past two years alone, we analyzed data from over 50,000 healthcare professionals. What did we discover?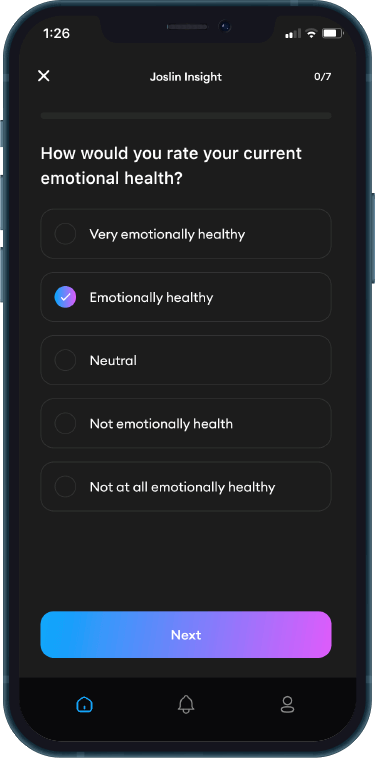 Where the workforce is heard
We built a cloud service and real-time employee feedback app focused on healthcare professionals. We believe organizations thrive when leaders listen. Our mission is to serve you and to create meaningful change in healthcare.
If you are interested in learning more about the state of healthcare, the following resources are available. We are also an email away.
Realtime listening

starts here.
Are you listening? Learn how to connect with the frontline in realtime.
Submit a form or email [email protected].
We'll respond right away.